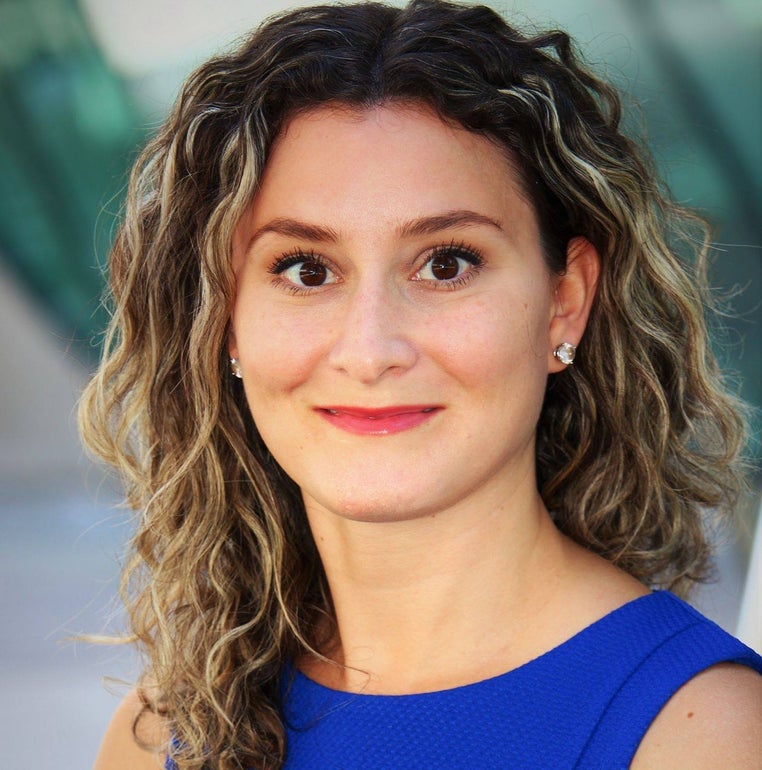 Born and raised in North Delta, BC, I began my Real Estate career in early 2011 after obtaining my real estate trading licence from the Sauder School of Business at UBC.
Throughout my entire career, I've always put my clients first and prioritized their needs above my own. I have done this by continuing to challenge myself in different areas of the industry in order to increase my knowledge and skill-set so that I can better serve my clients. 
- 
99.68% sale-to-list price 
average for my sellers
-
Sold over $32M
in real estate to date 
-

Sold 60+ re-sale properties and
 100+ pre-sale properties
- Coordinated the development of 9 large projects with
over $1 billion in gross potential revenue
-
Worked with Prudential's #1 agent
and helped market renowned projects such as Westbank's Vancouver House and Metrotown's Station Square
- Attended Real Estate
Tech Conference in NYC 
-
Sold unconventional properties
such as foreclosures, co-operatives, estate sales, self-managed stratas, manufactured homes and pre-sales
 Throughout the past 10 years and all of my invaluable experiences in the industry, I have always been passionate about 

helping buyers and sellers move onto that next stage of their lives

. I am proud to be working for Vancouver's fastest growing brokerage, Oakwyn Realty. Their
 innovative and service-focused approach has further ignited my love of the real estate business. I currently live in the Olympic Village area of Vancouver and enjoy discovering every inch of what this city has to offer in my downtime.